Product details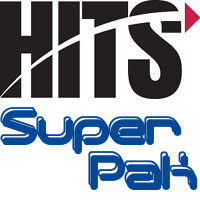 SuperPak 6 month subscription
Item SKU:
0207
Category:
HITS TV SuperPak
Brand:
HITS TV
View package details
Price: $339.99
Earn 339 SATVantage Rewards points with this purchase!
Please contact us once payment is made in order for us to authorize your satellite receiver.  Only Motorola DSR-410, DSR-905, DSR-920 and DSR-922 receivers can be subscribed to this service.