Product details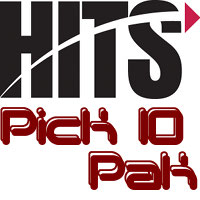 Pick 10 Pak 1 month subscription
Item SKU:
0514
Category:
HITS TV Pick10Pak
Brand:
HITS TV
View package details
Price: $34.99
Earn 34 SATVantage Rewards points with this purchase!
Please contact us once payment is made in order to select your 10 services and for us to authorize your satellite receiver.  Only Motorola DSR-410, DSR-905, DSR-921 and DSR-922 receivers can be subscribed to this service.