Product details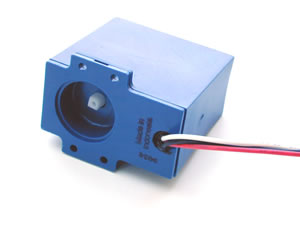 Chaparral Servo Motor
Item SKU:
0537
Category:
Satellite Motors
Servo motor replacement for C-Band LNB systems
Price: $34.99
Earn 34 SATVantage Rewards points with this purchase!
If your C-Band LNB system fails to switch polarities and connections are still good then you most likely need to replace your servo motor.  This motor turns the antenna probe inside your feed-horn to receive either horizontal or vertical channels.

Installation is easy - just remove the Feedhorn cover, unscrew four screws and connect the color-coded wires. Easy  do it yourself repair!