Product details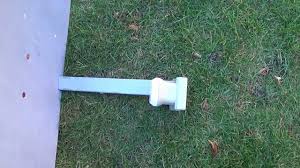 Direct 60e elliptical satellite dish
Item SKU:
0640
Category:
Satellite Dishes
Brand:
Winegard

Price: $119.99
Earn 119 SATVantage Rewards points with this purchase!
The 60e (60cm) elliptical satellite dish is used to receive satellite TV for the 
southern half of Ontario, Quebec, Manitoba, Saskatchewan, Alberta and British 
Columbia provinces.

If you live outside these areas, you may need the 75e or larger dish instead.

This dish includes the 60cm Quad X-Ku LNBF, which can connect to up to four 
receivers and is ready for the new Anik G1 satellite used by Shaw Direct.