Product details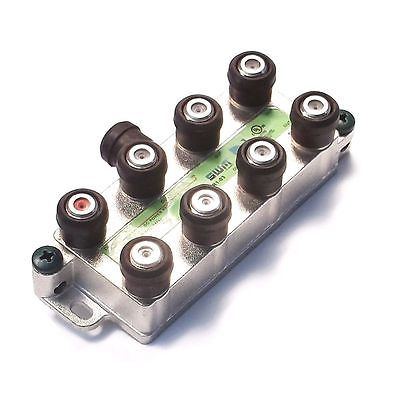 DirecTV 8 output SWM splitter
Item SKU:
0983
Category:
Satellite Switches
Brand:
DirecTV
Specifically designed for use with DirecTV Single Wire Technology SWM.
Price: $39.99
Earn 39 SATVantage Rewards points with this purchase!
Splits single output port on the SWM switch or LNBF to eight outputs.  DirecTV receivers MUST support SWM technology in order to use this product.