Product details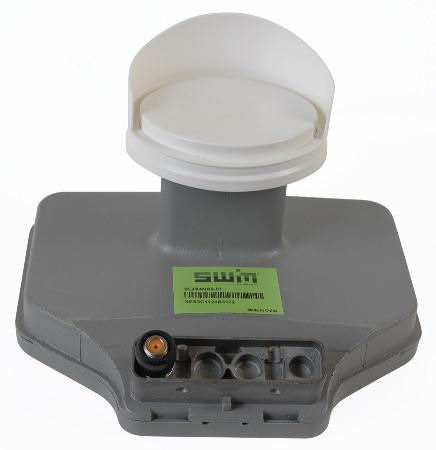 DIRECTV® SL3S (3-HEAD) SWM LNB
Item SKU:
0985
Category:
Satellite Switches
Brand:
DirecTV
Features SWM technology which allows splitting a single RG6 coax to multiple receiers using specifically designed splitters.
Price: $79.99
Earn 79 SATVantage Rewards points with this purchase!
For use with the AT9/KaKu or AU9/SlimLine DIRECTV dishes. Receives satellite signals from three DirecTV positions: 99°, 101° and 103°. Allows two-signals to travel down a single coaxial cable to feed the DirecTV DVR. Necessary equipment in homes where running a second coaxial drop is not an option. The PI-21 Power Supply is required for this LNB. Specially designed splitters can be used in conjunction with this SL3S (3-HEAD) LNB to feed multiple satellite tuners (a DVR has two tuners in a single housing).