Product details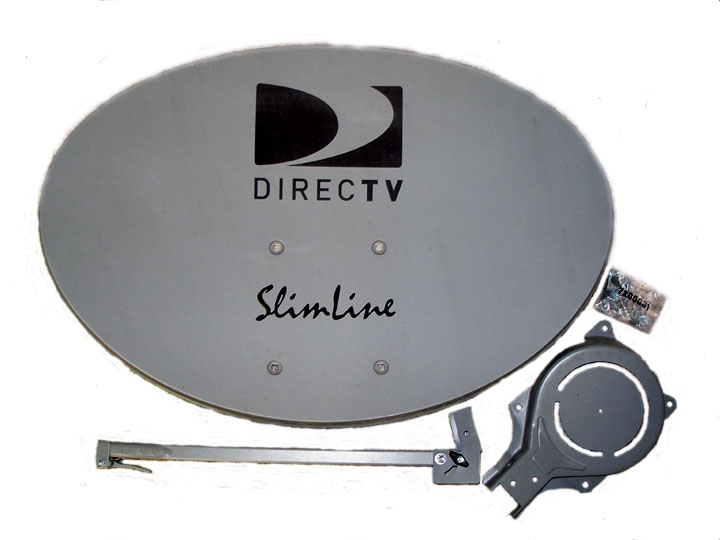 DirecTV slimline 3 satellite dish
Item SKU:
0948
Category:
Satellite Dishes
Brand:
DirecTV
The DirecTV Slimline 3 is the newest satellite dish specifically designed for reception of DirecTV U.S. satellite service.
Price: $99.99
Earn 99 SATVantage Rewards points with this purchase!
Satellite dish includes:


Slimline reflector, skew plate and LNBF arm


2 inch OD foot mast


Support monopoles when installing in high wind areas




Please note that the LNBF, splitter and power supply are NOT included with this dish!  Looking for a dish including the LNBF?