Product details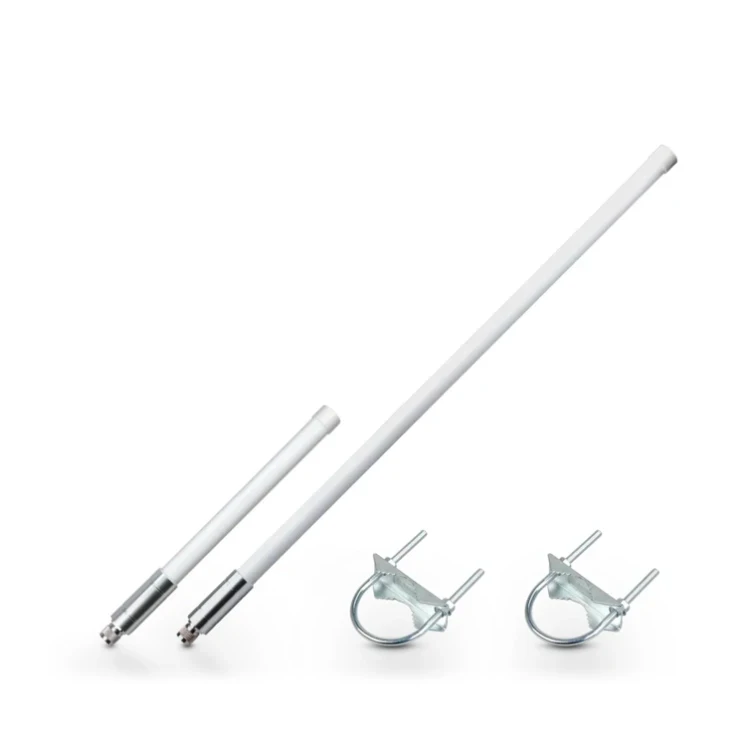 5dBi Fiberglass 900 MHz omnidirectional antenna
Item SKU:
1132
Category:
Cellular Antennas
Brand:
RAK Wireless
Maximize your coverage with this high gain outdoor antenna
Price: $94.99
Earn 94 SATVantage Rewards points with this purchase!
Looking to upgrade the antenna for your Helium HNT Hotspot or IoT Gateway? Look no further, these fiberglass 5dBi antennas will help to boost your LoRa signal and increase your network coverage. 

Compatible with Helium OG hotspots, Nebra, RAK, Bobcat 300, SenseCAP M1, SyncroB.it, and other IoT compatible gateways. 


5dbi Fiberglass Antenna Highlights:
- RAK second generation high performance omnidirectional monopole
- Can be used in the US, Canada or Australia (915 Frequency)
- Frequency Range: 860 – 930
- Gain: 5.1 - 5.8dBi
- Size: 800mm ± 10mm


This Kit Comes With:
- 1x Antenna
- 1x 12" Pigtail interface converter (N-Type Female to RP-SMA Male)
- 2x Mounting brackets

If you are looking to connect your antenna to a distance longer than 12 inches you will need to purchase the proper cable. The recommended cable for longer distances is LMR-200 with RP-SMA male to N-Type Female connectors.