Product details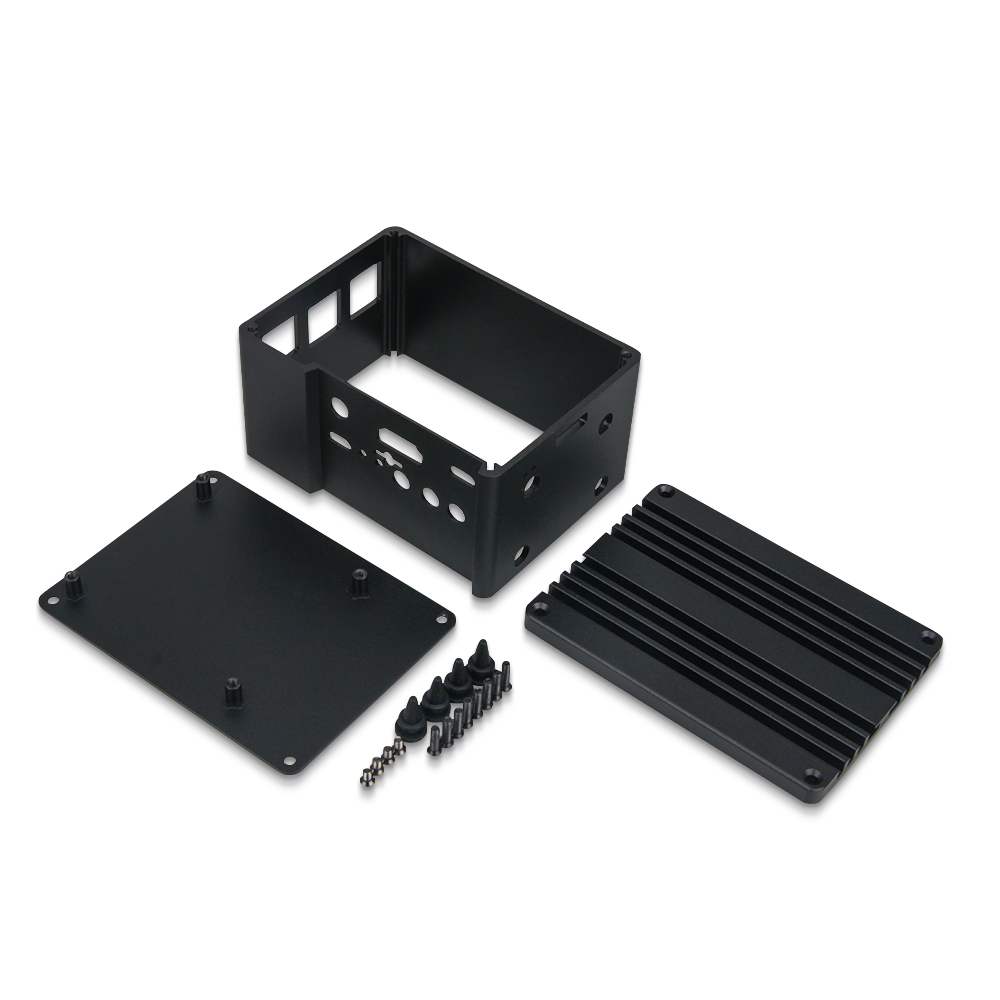 RAK7243 Enclosure
Item SKU:
1138
Category:
Networking Access Points
Brand:
RAK Wireless
Build your own IoT device with this heavy duty enclosure
Price: $64.99
Earn 64 SATVantage Rewards points with this purchase!
This enclosure will fit a Raspberry Pi 3B+, RAK2287 Pi HAT, and an optional RAK2013 Cellular Pi HAT. Made entirely from Aluminum material with outer dimensions of 92mm x 68.3mm x 53.5mm, this enclosure is durable and designed for indoor setup (rated IP30). Originally built for RAK7243 Pilot Gateway.

Please note that the Raspberry Pi 4 will NOT fit inside this case.