Product details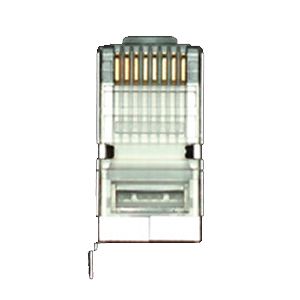 TC-Con Tough Cable Connectors 100pc bag
Item SKU:
0862
Category:
Networking Cables
Brand:
Ubiquiti
Price: $75.00
Earn 75 SATVantage Rewards points with this purchase!
Bag of 100 Tough cable connectors
Ubiquiti TOUGHCable, industrial-grade shielded ethernet cable.
ESD Drain Wire
Both TOUGHCable models have an integrated ESD Drain wire to prevent ESD attacks & damage.
Anti-Crosstalk Divider
Divider inside the inner core separates the wire pairs to reduce cross talk (NEXT). [Level 2 only]
Multi-Layered Shielding
Multi-layered design enables TOUGHCables to withstand harsh weather and heavy use.