Product details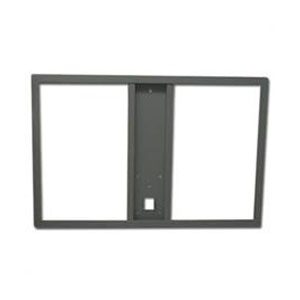 Non penetrating J-Pipe roof mount
Item SKU:
0921
Category:
Hardware Antenna Mounts

Price: $59.99
Earn 59 SATVantage Rewards points with this purchase!
This non-penetrating roof mount allows you to mount a small DSS satellite dish of up to 60cm in size to a flat roof.

Uses existing J-Pipe hardware that came with your dish.
6 cinder blocks are required for ballast weight and are not included.