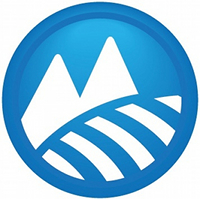 Xplornet fixed wireless Internet packages feature up to 25 Mbps download speed and up to 1 Mbps upload speed with various data usage plans or even Unlimited to satisfy the needs of any type of user.

SPECIAL OFFER: For a limited time, try out any plan or speed for the same low price of $39.99/month for the first 3 months!

Confirm your available Internet services with our coverage tool

LTE Fixed wireless technology enables high speed Internet to be provided by installing a small outdoor antenna in order to obtain service from a nearby tower servicing your area. For more details, please select one of the following packages available for this service.